Some posts let the art do all the talking.
In this case, I'll have to let the pieces below do just that
as this is all test art for a couple of projects that
may or may not see the light of day.
This one is not really what I wanted and may go into the trash: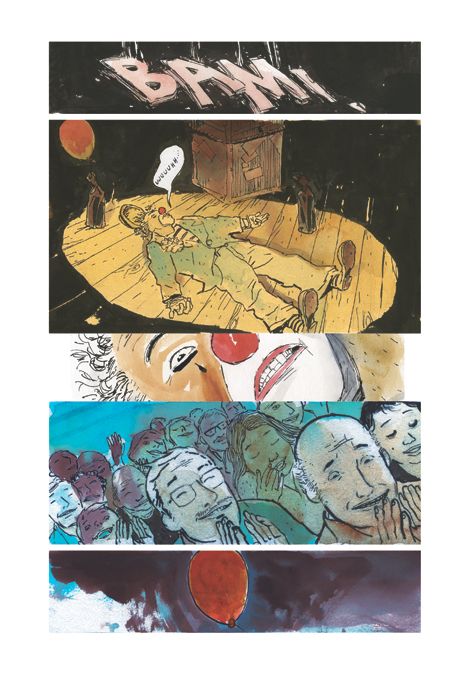 This piece turned out more so how I wanted and will escape the garbage.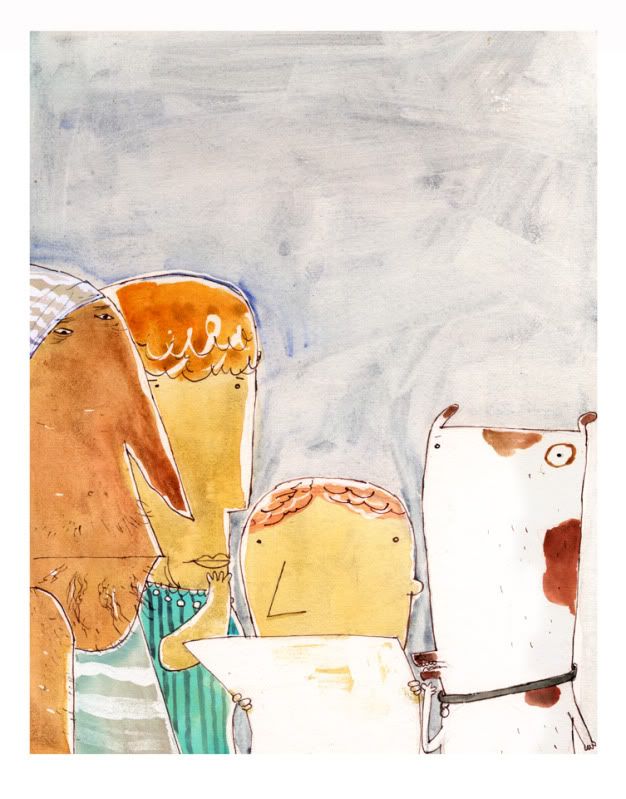 I'll tell more about them when or if I can!